Welcome to ScribbleImages Photography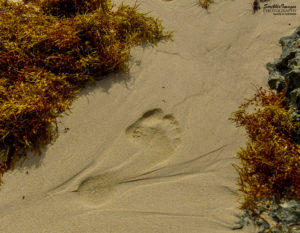 A footprint in the sand…whose was it…where was it…and when was it made….how long before it was washed away? Minute displacements of grains of sand in a universe that contains trillions upon trillions.
A photograph can only partially answer the questions – one's imagination must take over. These reflections of light hitting a sensor are simply photographic impersonations of what really happened in the slimmest slice of time…..To see the history behind this photo, click on the photo above!
My Goal: Keep Finding New Photo Opportunities
My photography gallery is a warehouse to not only exhibit photos, but help me remember where I have traveled…and remind me of how much I have not seen.
I am enjoying a hobby my favorite World War II hero, my father – Walter E Scribner, Jr., undertook in the early 1950's. He was only able to do this because he survived horrific combat in the French Vosges Mountain campaigns. And subsequently returned home, married my mother and earned his engineering degree at the Johns Hopkins University.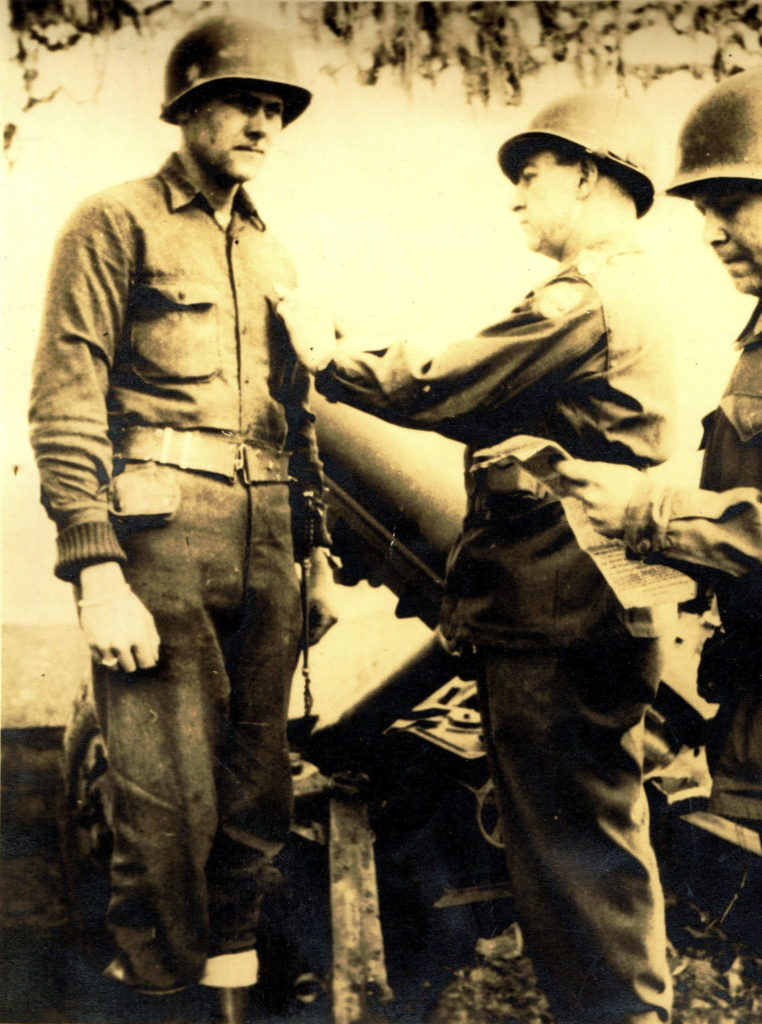 Soon after finishing college and starting his engineering career, he developed skills as an amateur photographer. He liked shooting family stills and movies. I remember him mixing chemicals, developing film and printing from the negatives in a small basement darkroom of the first house I lived at in north Baltimore. I still have his Graphic Graflex 22 camera and some of his developing trays, darkroom lights and other artifacts. And many of his photos. Unfortunately, his life was cut short before he could photograph some of the great cities of the world that I have been fortunate enough to visit: London, Paris, Vienna, Dublin, Istanbul, and Bangkok – to name a few.
I still have a lot of places to see!
Notice of Copyright: All images on this website are the exclusive property of Gary W Scribner. The sale, distribution, alteration or use of any image on this website, scribbleimages.com, is strictly prohibited without the express written permission of Gary W. Scribner.