Meet the Artist: Gary W "Doc" Scribner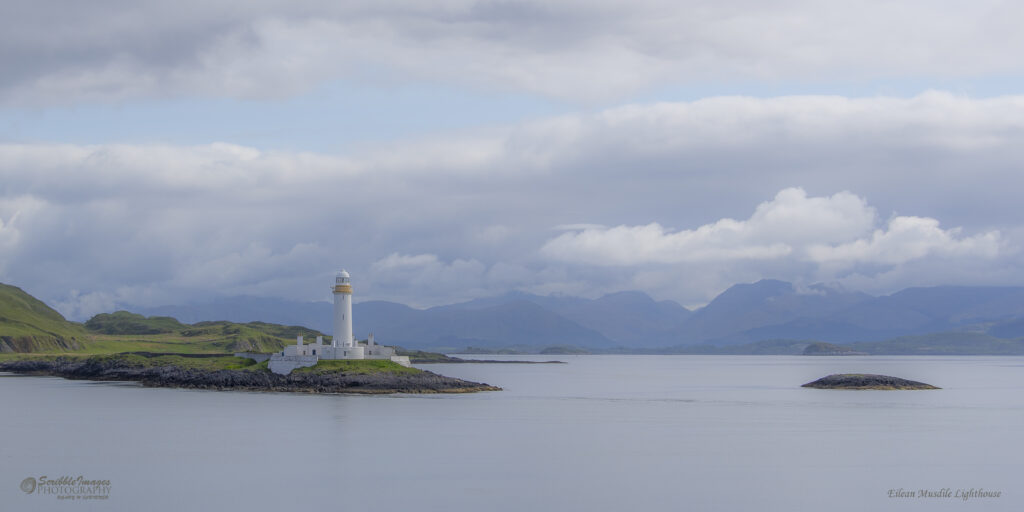 Based in Dunkirk, Calvert County, Maryland, Gary "Doc" Scribner, using the tradename ScribbleImages Photography, has traveled to over 35 countries and to all 50 US states, capturing landscapes on film and digital media, since the early 1970's. He enjoys shooting floral/botanical photography also. Recently, Gary has been exploring new territory in "human-involved" photography when the opportunity arises – especially city street scenes. However – he considers himself a landscape photographer first and foremost.
The following galleries contain Gary's portfolio of images which were on display at the Fairview Library (Calvert County, Maryland) "Art in the Stacks" exhibition from January 4 thru March 13, 2020. The two galleries in this collection are comprised of photos taken in North America and those shot in international locations including Europe and Asia.
Please see the link at the end of this page to access Gary's full bio, the price list for photos for sale, and the history of each photo shot. Adobe Acrobat is required to load these files.