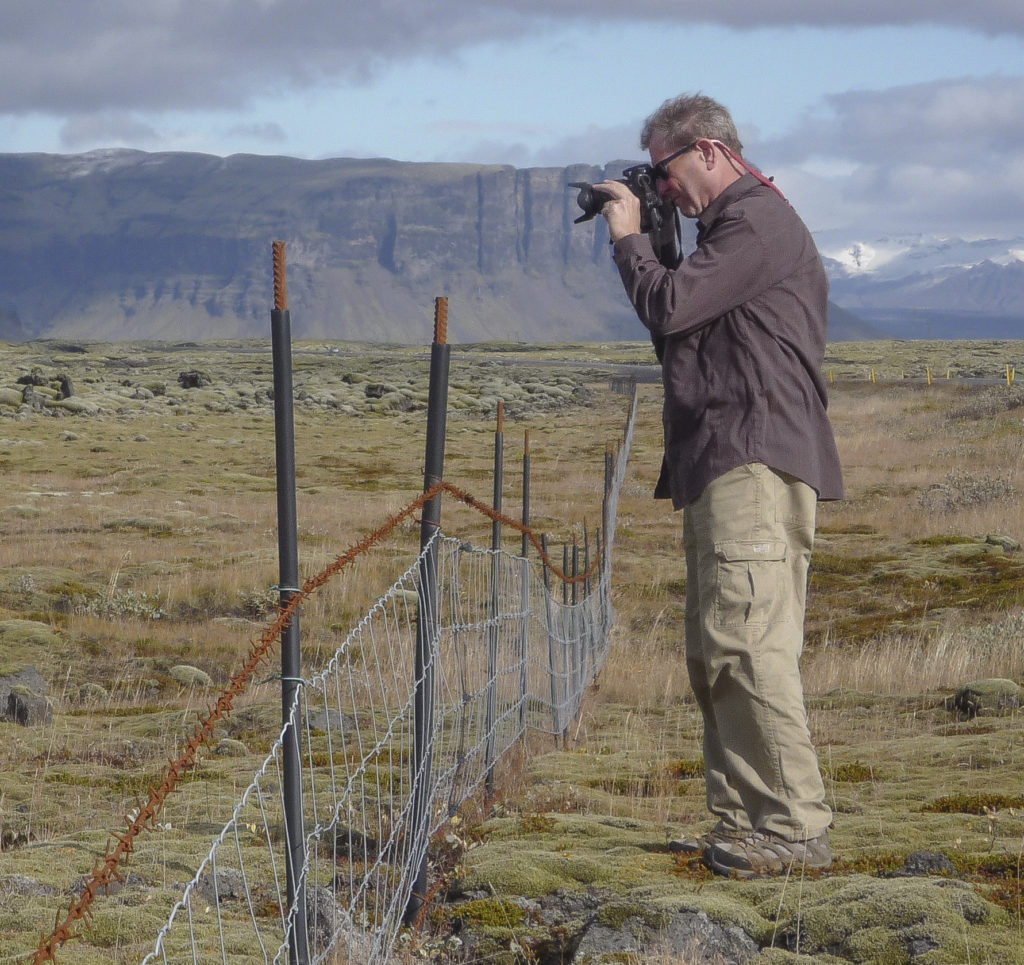 2010 and On...Alaska, Costa Rica, Puerto Rico, Southeast Asia and Iceland were on the docket. And a trip back to Ireland, plus a return to the UK – including Scotland, in 2017. 2019 was busy also – 4 trips including the Smoky Mountains, the Pacific Northwest, Maine and New Brunswick and the capstone trip: A cruise through the Baltic Sea to Scandinavian countries, Estonia, Germany and "Mother Russia".
The Future. My portfolios demonstrate my zigzag travel odyssey… documenting journeys to squares on the world's geographic chessboard that I thought I would never see growing up in a modest row house in Baltimore. I have set down in the continents of Asia, Europe and Australia, in addition to travels through North America including Canada, Mexico and Central America. And every state in the US, including my 50th visited, North Dakota, in April 2017.
Now that my "bucket list" item of visiting all 50 USA state has been conquered, I have moved on to a more lofty goal: visiting all 7 continents – so my remainder to-do continents of South America, Africa, and Antarctica are on the radar. My trip to Morocco, my first visit to the African continent, planned for early 2020, was cancelled due to the Covid-19 pandemic. All international travel is on hold, until overseas travel restrictions abate and cross-border travel returns to 2019 pre-Covid conditions.
Besides Morocco – there are still plenty of exciting locations left to visit: in Europe…Norway, Romania, Spain and Portugal to name a few; the Far East including Vietnam, Taiwan, Korea and Japan; South America – Ecuador, Peru and Chile and additional African countries such as Kenya and South Africa. And I can't forget Antarctica.
We still have time!