1990s – Time to Travel.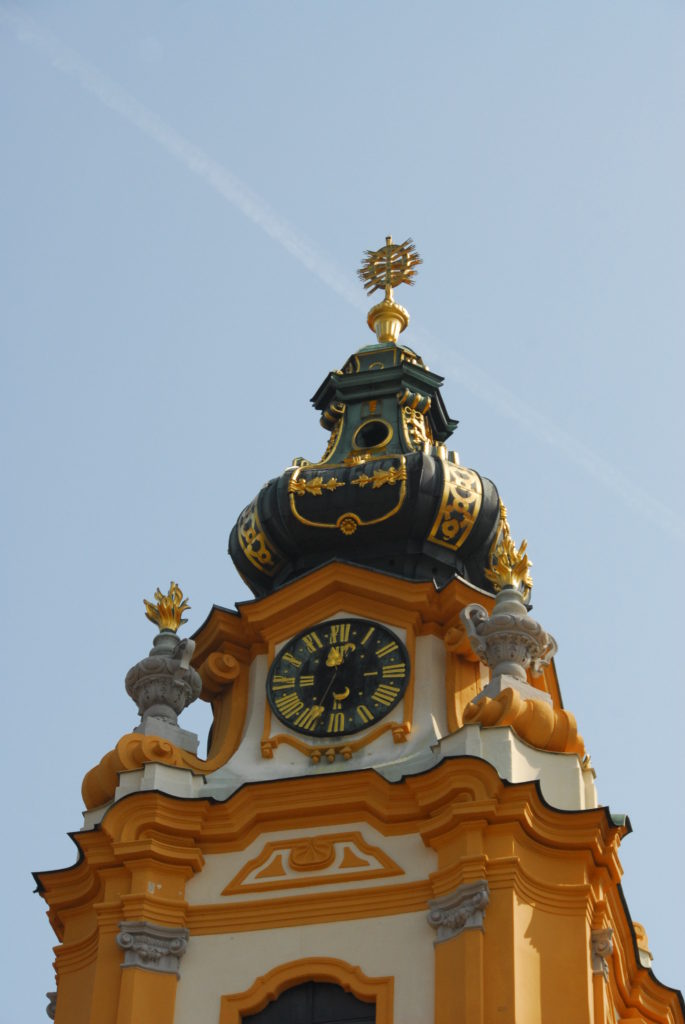 During the early 90's, our travel curriculum increased in velocity. I made my first trip to Europe – in the dead of winter to ski in Austria. I also visited sites in Germany, Switzerland and passed thru Lichtenstein while not blinking. I took photos while skiing on Austria's Stubai Glacier…in white out conditions.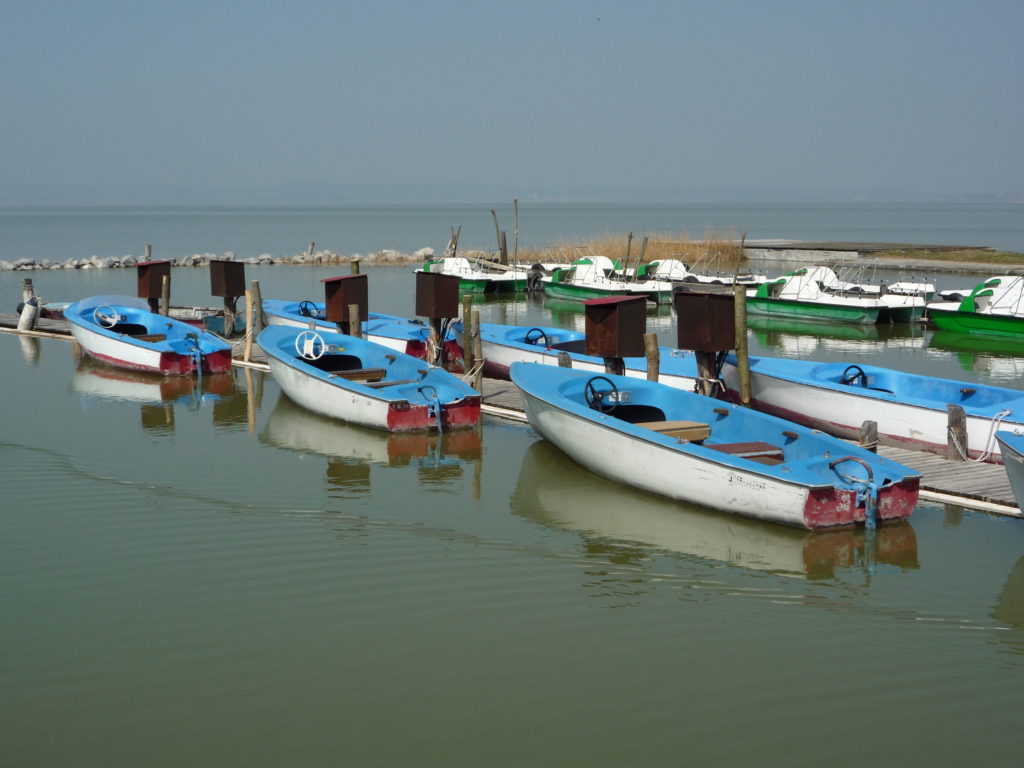 Later in the decade, that solo jaunt was followed by visits with family to the UK, Ireland, Belgium, the Netherlands, Luxembourg and France, including Paris. The highlight of the Benelux trip was visiting the World War II battle site (Bettviller, France) where my father earned the Bronze Star. There were also several trips to Maine along with other US destinations. My most challenging photo shoot: my attempt to get a clear shot of the Mona Lisa at the Louvre in Paris, over the heads of many other tourists. LOL.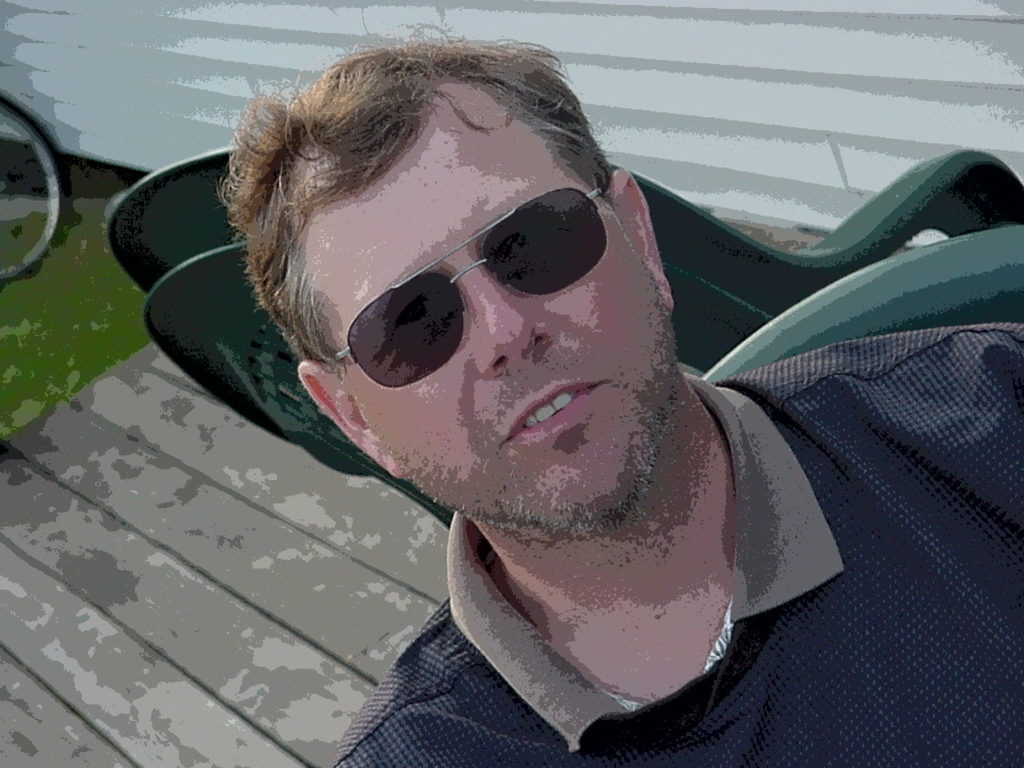 2000 – 2009. My digital camera age had begun. I purchased a Nikon D200. Now I could see instantly what I was doing right – and doing wrong. And there was plenty of wrong.
After the 2000 New Year's celebrations were over, we made several trips to Europe including Italy, and then in 2009, I went behind the former Iron Curtain – to Hungary, the Czech Republic and Slovakia.