We have made two trips to the Emerald Isle.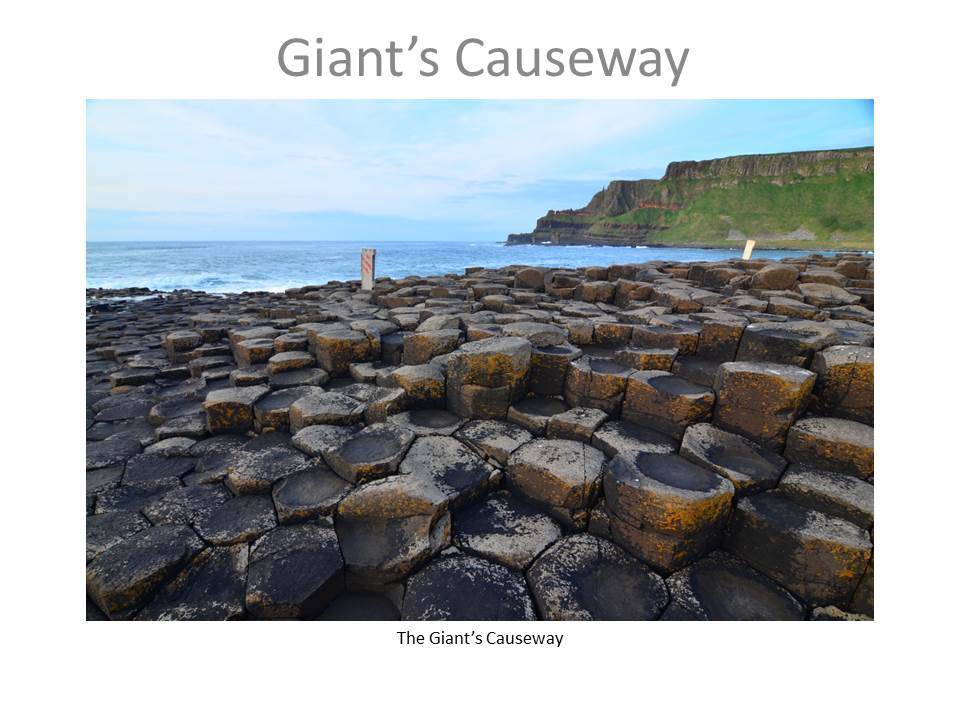 1996: Our first trip in May of 1996 occurred during my Canon EOS 630 film camera phase. After landing at Shannon Airport (via Aeroflot – a truly unique flying experience), my wife and I rented a car and toured the southern peninsulas, including Dingle.
We stayed in small scenic towns: Durrus, Cahirceveen, Dungarvan, Kildare, Lahinch, Kinsale, and Dingle. We of course made the obligatory stops at Waterford and then Dublin, before heading back west across central Ireland to Shannon for our return flight home. As of this moment, my celluloid film images have been developed and printed, but not converted to digital format.
2014: This collection of images represents my portfolio from our second trip to Ireland, 11-22 May of 2014. Our itinerary took us on a northern route this time, starting in Dublin, with much time spent in Northern Ireland, one of four countries of the United Kingdom, with a return to the Republic of Ireland to visit some west coast towns including Galway.
Our time was spent in places with great Irish names such as Carrickfergus, Ballycastle, Letterkenny, and Sligo. We visited Belfast and Londonderry, cities that were central hotbeds of political activity during "The Troubles". The murals in these towns illustrate the pitched fever of their struggles.
It is worthwhile to note that we partook the B&B experience extensively on these trips to the Irish Isle. B&B's are the way to go here, as the hosts are extremely friendly and will bend over backwards to help you get the most out of your trip. For example, when my wife happened to mention a special tea she liked, our host unbeknownst to us drove several miles into town to buy some. Now that is service!
A simple rule to follow when in Ireland: Slow down, sit in a pub and listen to the great music. And of course, you can't possibly drink enough Guinness.