Meet the Artist: Gary W "Doc" Scribner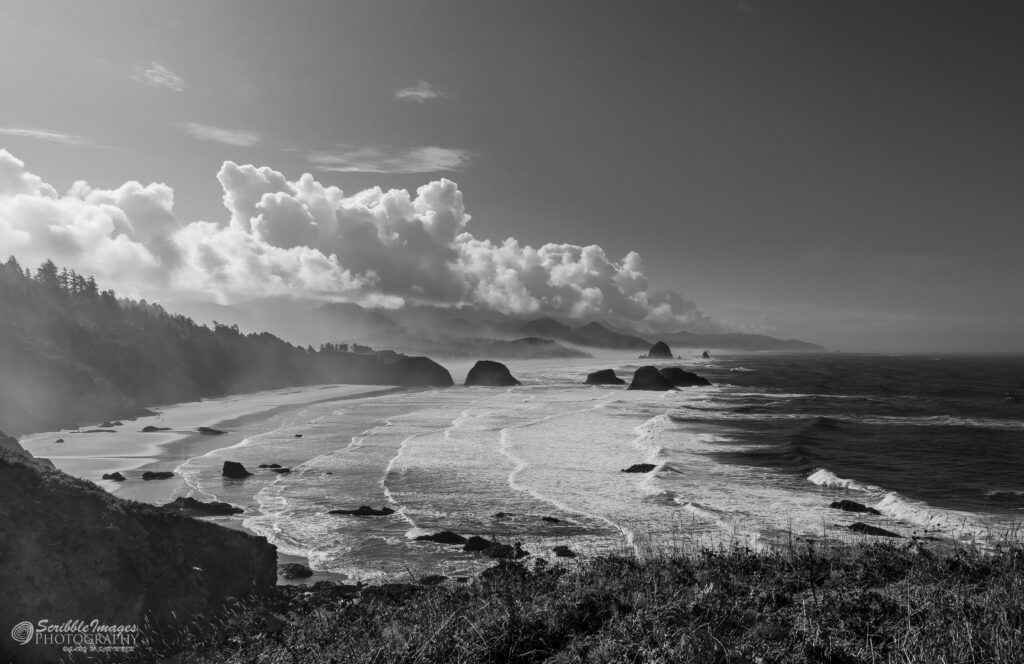 Welcome to the latest exhibit of my works, the Calvert Library-Fairview Branch "Art In The Stacks" Program Fall-Winter Exhibit, Nov 4, 2022 – Jan 27, 2023 .
Based in Dunkirk, Calvert County, Maryland, Gary "Doc" Scribner, using the tradename ScribbleImages Photography, has traveled to over 35 countries and to all 50 US states, capturing landscapes on film and digital media, since the early 1970's. During his travels, in addition to landscapes, Gary has enjoyed capturing street scenes of ordinary people in cities he has visited, some of which will be displayed in this exhibit. A third subject area, when the opportunity presents, is nature photography: flowers, insects and birds are his favorite targets.
The first 3 links will take you to my portfolio of images displayed at this exhibit. The collection is comprised of photos taken in North America and those shot in international locations including Europe and Asia. The folders are organized by location in the library, 25 photos in all.
Please see the link at the end of this page titled "FAIRVIEW 2022- BIO+HOW THEY WERE SHOT"; on this page, click on the first photo (me shooting in Iceland) to access my photography bio in "Meet The Artist".
The second icon (of the Nikon camera) titled About These Photos – Each Photo's Biography! takes the reader to a catalog of all photos exhibited, in alphabetical order, by title, with background data on the shoot, and EXIF data recorded by the camera during the shot. Coming soon may be a price list of photos for sale. Most current web browsers can read these files; older systems may require Adobe Acrobat Reader which can be downloaded from Adobe.com.